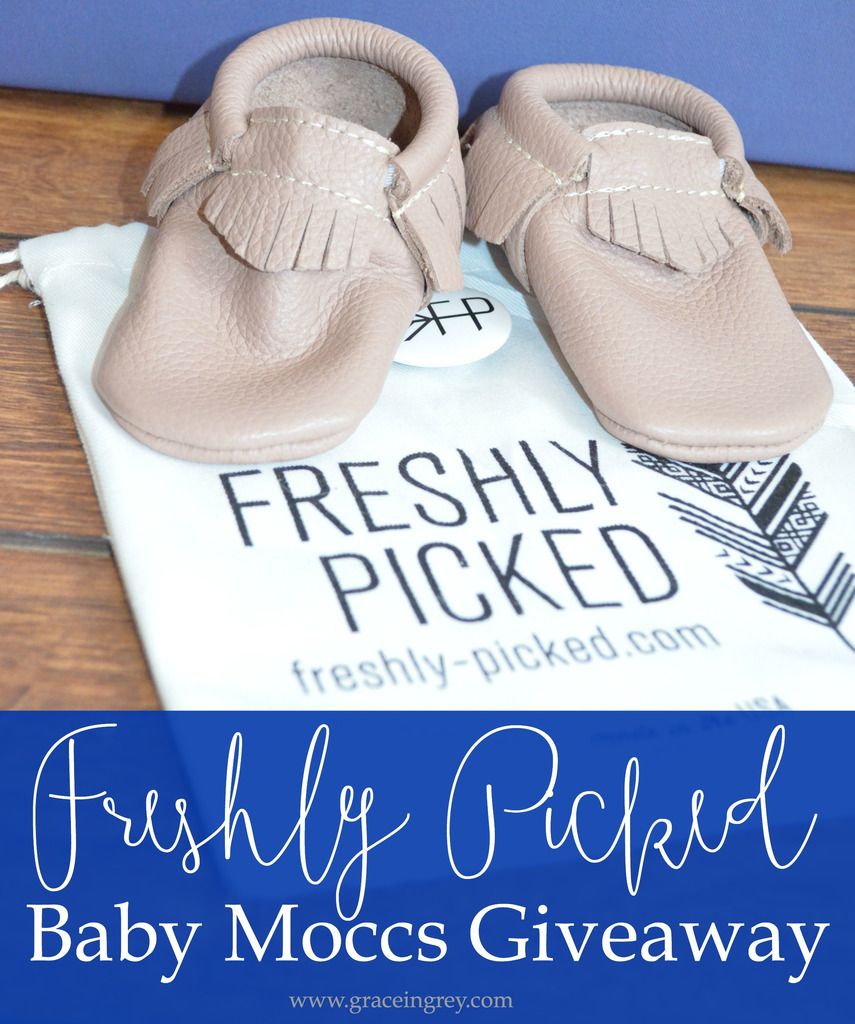 I am so excited to kick off a new series this week where I will be highlighting some of my favorite shops & handmade items as I prepare to bring home baby Rasmussen. Is there anything sweeter than a little babe in teeny tiny baby moccasins? I really don't think there is. As soon as I found out I was pregnant I was already scouring the Freshly Picked website, trying to decide what color(s) baby moccs I wanted for our little one.
Baby moccasins are all the rage because not only are they adorable, they also are comfortable for little babe's feet and are simple to slip on and off their little wiggly piggies. Freshly Picked is an amazing company you may have seen on Shark Tank and they offer the highest quality baby moccasins in every color you could imagine. I absolutely love their story about how Susan started the company at her kitchen table with a teeny tiny budget and has since grown her business and now creates some of the most sought after and desired shoes for little ones!
If you are a mom or a mom-to-be, you absolutely have to check these baby moccasins out. If you don't have little ones or expect to in the near future, trust me when I say that receiving a pair of baby moccasins as a baby gift would absolutely light up any new mom or mom-to-be's eyes! I can't wait to see our little guy in a pair of these when he comes in June. Turns out, dressing a baby boy is way more fun than I ever expected! I swoon over tiny plaid collared shirts, skinny jeans, moccasins, and printed leggings. These are the "
With Cream and Sugar
" moccasins and they have sizes from newborn up to toddler sizes!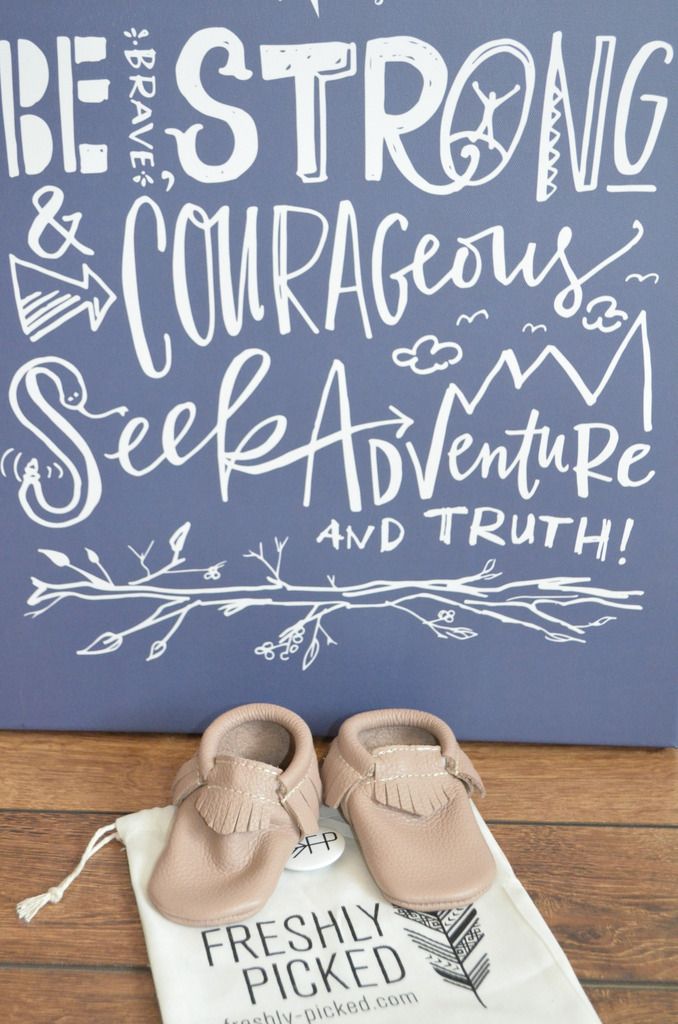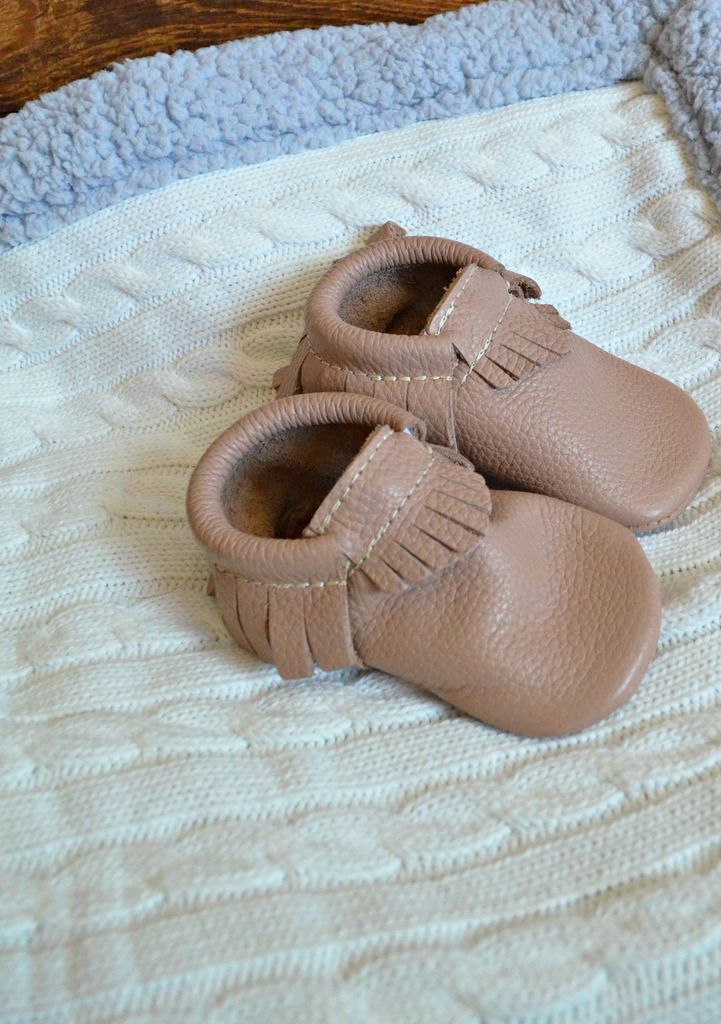 Freshly Picked
is generously offering one pair of baby moccasins to a lucky winner. Even if you don't have kids, if you know anyone who does or who is expecting, you should absolutely enter and make their day with this amazing baby gift! I know I have at least five other colors I am swooning over and wanting to order for our little guy. I think need at least one pair in every size! There are so many colors great for boys and girls, and if you are like me, the hardest part will be choosing just one color if you win.
a Rafflecopter giveaway
Winner has been emailed and notified!
Freshly Picked Policy: Winner can not have won any other giveaway including a pair of Freshly Picked moccasins within the last 60 days.
All entries will be verified, so no cheating. Winner will be chosen at random by the Rafflecopter on 3/31/15 and will be emailed. Winner will then have 48 hours to respond by email before another winner will be chosen.