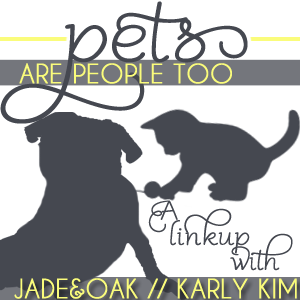 Hi readers! I am Oliver, but I prefer to be called Ollie.
I am taking over my favorite human's blog today, and its about time.
My parents rescued me from the ghetto of Boise, Idaho.
If they hadn't saved me, I am convinced I was going to be a dog-toy for the fighting pitbulls in the alley behind me.
This is my brother, Jak the Australian Sheperd.
We're besties.Obviously.
We both have a taste for beer and wine, but I can get away with sneaking it from my humans glasses. Jak isn't allowed on the table. Or the couch. Or the bed.
Poor Jak. Its a hard life being the favorite child, but someone has to do it.
I don't always play in boxes and chew on plastic bags,
but when I do, I make sure they are in my humans room and they're sleeping.
Nice to meet you, readers of Happy is a Choice. Its been real.
Its about time for me to go chew up a third iPhone charger cable for the week.